IOT MONITORING SOLUTIONS DESIGNED
FOR
SMART CITIES
RELIABLE,

SECURE

& COMPLIANT
A web-based, future proof solution.
Smart cities will change the way we all live and work for the better, thanks to the insights provided by smart buildings using IoT (the Internet of Things). Imagine the positive changes you could drive with a bigger picture of what′s happening right across a community, districts, cities.
Track environmental factors, waste and recycling, energy use, analyse the micro and macro trends, then shape processes and encourage positive behavioural changes to create happier, healthier, more efficient environments for all.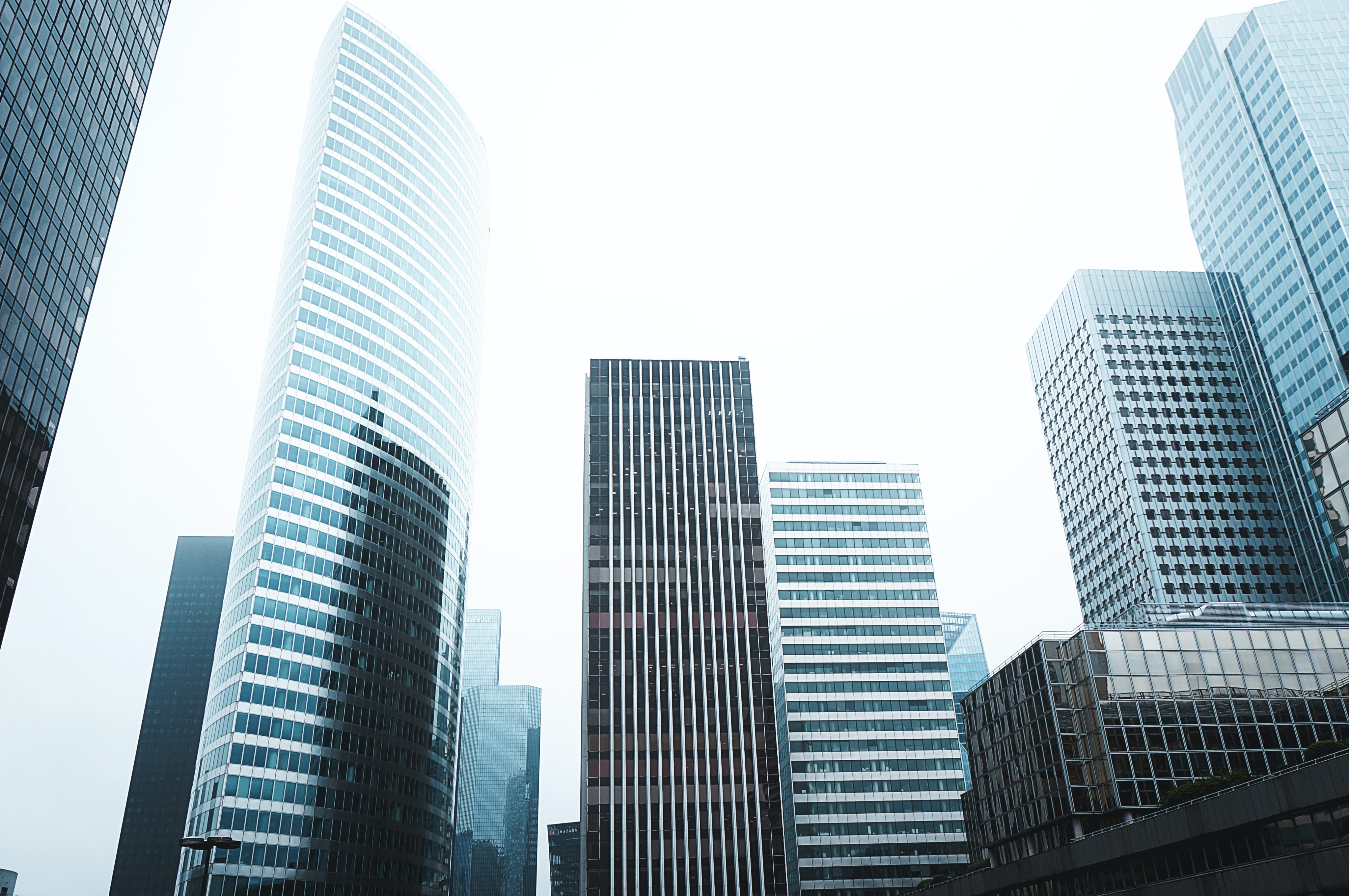 LONG BATTERY LIFE
Our sensors have been designed to have a battery life of up to 10 years, so you don't have to worry about changing them frequently.

LOWER COSTS
Choosing wireless sensors and a cloud platform enables you to reduce your installation and maintenance costs.

SIMPLE SET-UP
Our sensors are easy to set up and do not require integration with your existing IT infrastructure.

PERSONALISED DASHBOARDS
Our online monitoring software, Realtime Online is set-up to meet the specific needs of your organisation.

PROVEN TRACK RECORD
At Invisible Systems, we've worked in IoT for over 17 years. Our solutions have a proven track record in supporting businesses.

REDUCE CARBON EMISSIONS
Invisible Systems IoT solutions have been proven to significantly reduce carbon emissions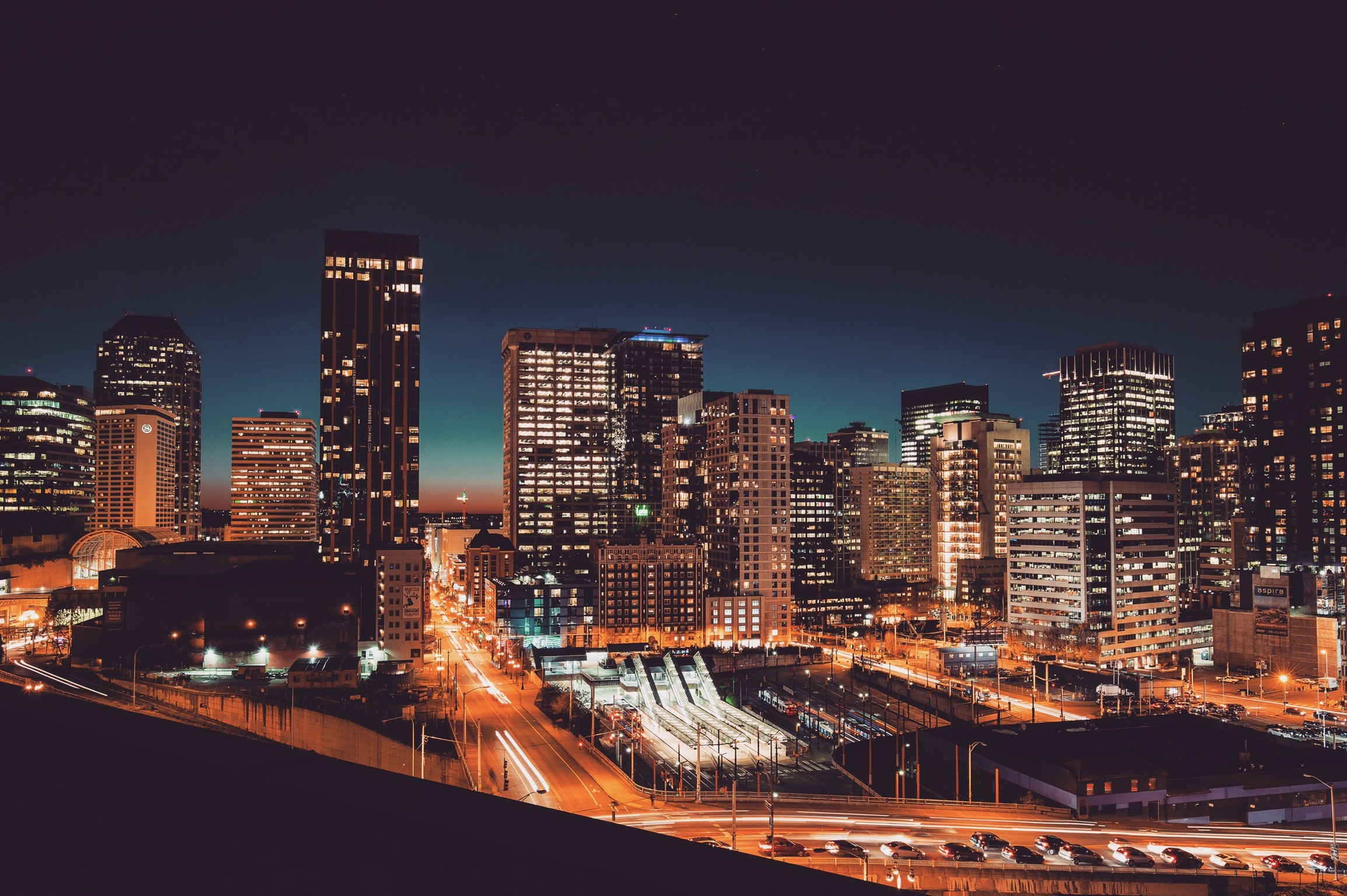 GET COMPLETE

CLARITY
Delivering insight and intelligence
Energy monitoring services use sensors and meters to collect gas and electricity consumption data, and communicate it wirelessly. You can see real-time information or use the historic data for trend analysis − in the level of detail you please − with our user-friendly dashboards.
In shared areas, a greater understanding of usage patterns can help you reduce energy use. You also gain insight into who′s using what at a home by home level, providing intelligence for rebilling or where better education on energy use might be most valuable.
There are times through work I come across someone or a couple of people within a team of a company who are exceptionally good, but when I speak to anyone at Invisible they are all absolutely, utterly brilliant. Extremely professional in response to emails, response to call outs, equipment requests, management of the system, everything. Every interaction is a good one. Katie Crookes, Nottinghamshire Healthcare NHS Foundation Trust